Semester In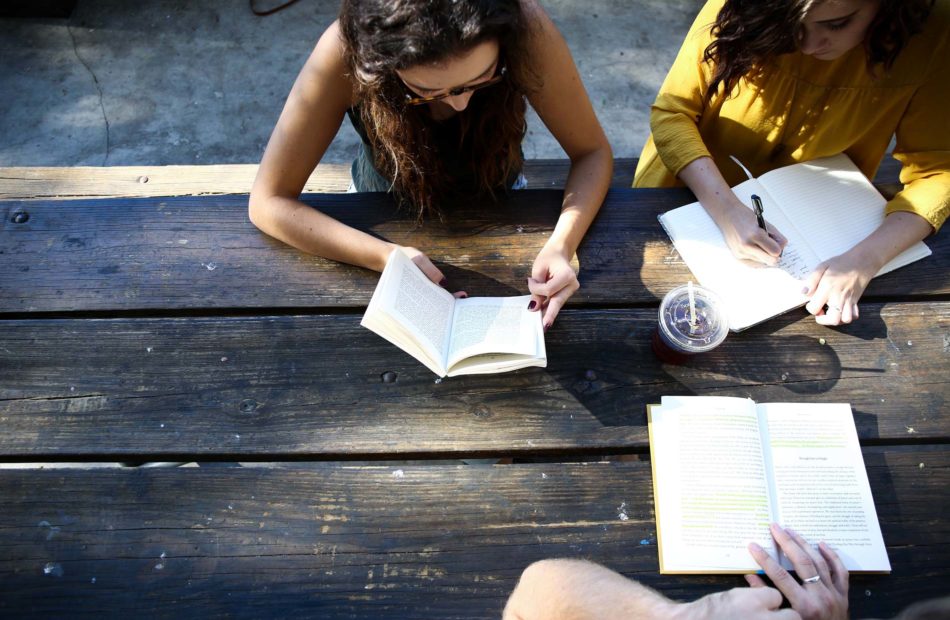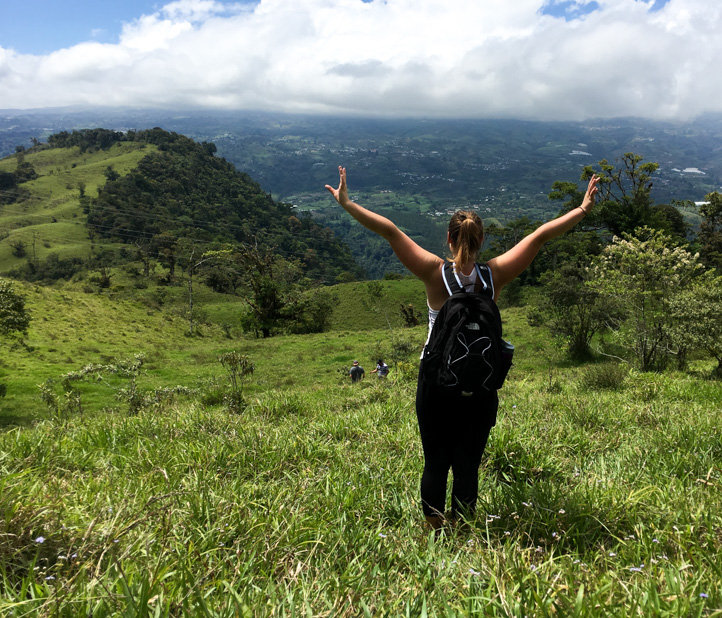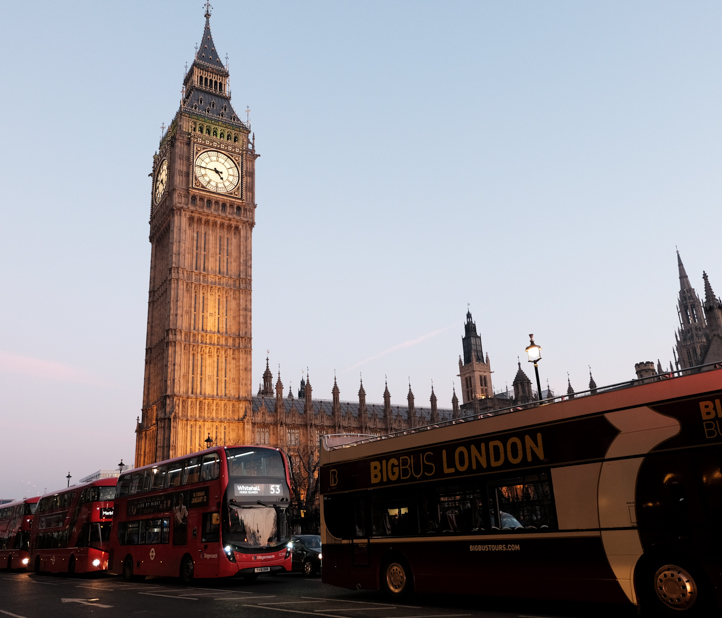 Make the most of your Northeastern education—tap into our global network.
As a Northeastern student, you are part of a powerful global community. To thrive in today's complex and highly interconnected world, you need contextual agility, intercultural competence, and a global mindset. That's why we have built—and continue to build—our global network: to open the world to you.
Spend a semester living, studying, and working in a major global city at on one of Northeastern's network campuses with Semester In.
Semester In programs offer opportunities to:
Leading Social Change at Mills College
Northeastern is excited to offer a unique new opportunity for Northeastern undergraduate students – the Spring 2022 Leading Social Change program at the Mills College in Oakland, California.
Leading Social Change is designed exclusively for Northeastern students by top-notch faculty at Mills College. In addition to taking fascinating courses, students in the Mills program will:
Interact with a range of community and industry leaders
Connect personally with a social change leader
Be designated and featured by Northeastern as a member of the inaugural cohort of the Mills Leadership Scholars
For this inaugural Spring 2022 cohort only, all students accepted to the program will have their program fee waived and receive free housing and a meal plan on the Mills campus for the semester.
Semester In London
The Semester in London program is based at the New College of the Humanities (NCH) at Northeastern, one of Northeastern's newest colleges. NCH gives you the best of the British academic system: small classes, personal interaction with professors, and access to vibrant artistic and culture centers.
Semester In Seattle
The Semester in Seattle program is based at Notheastern's Seattle campus; located in the heart of downtown Seattle's South Lake Union neighborhood with views of the famous Space Needle and surrounded by Amazon's global headquarters.  Choose from two Semester in Seattle tracks:
Design & Tech: An inventive program that puts together key courses in design, computer science, and entrepreneurship with collaboration projects across many disciplines.
Urban Health in Local Communities and Global Contexts: This program takes the city as an urban laboratory to understand how health care and healthcare policies can address disparities and improve health in both local and global contexts.
Semester In San Francisco
The Semester in San Francisco program is based at Northeastern's Bay Area campus. The program encourages a human-centric approach to innovation. Experience professional life in this exciting city while exploring one of these curated tracks:
Entrepreneurship Program: Work with start-ups, meet with investors and learn from CEOs
Design Immersion Studio Program: Explore industry and design thinking approaches through unique extracurricular activities and coursework
London has the trick of making its past, its long indelible past, always a part of its present. And for that reason it will always have meaning for the future.
Begin Your Semester In Journey
Applications for Fall 2021 Semester In San Francisco are due April 1, 2021.
Attend an Info Session
Meet faculty, ask questions, and find out where you want to go.
Upcoming Events
Apply on a Program Card
Check out any program's individual program card to start your application!