Dialogue of Civilizations
An immersive global experience with Northeastern faculty
Dialogue of Civilizations programs are faculty-led programs offered during either Summer 1 or Summer 2.
Focus on critical issues facing society at both the local and global levels
Spend 30 days abroad with a faculty leader from Northeastern
Learn about a specific topic or course subject on location
Ideal for students looking for an short-term international experience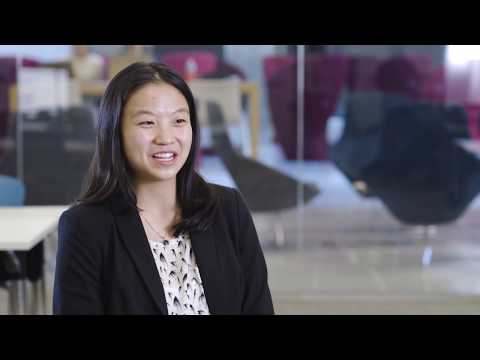 Ready to get started?
Learn more about the Dialogue of Civilizations program.
Summer 2023 Timeline
November 15, 2022: Student applications open!
November 16 & 17, 2022: DOC Fair #1
December 1, 2022: Priority Deadline
January 11, 2023: DOC Fair #2
January 17, 2023: Final Deadline
Begin Your Dialogue of Civilizations Application
The application deadline for all open Summer 2021 DOC programs has been extended to April 1, 2021. Applications will be accepted on a rolling basis, and programs will close once full.
Attend an Info Session
Meet faculty, ask questions, and find out where you want to go.
Upcoming Events
Select a Program
Browse all open DOC programs for more information, requirements, courses, etc.
All DOC Programs
Apply on a Program Card
Check out any DOC program's individual program card to start your application!