Dialogue of Civilizations
An immersive global experience with Northeastern faculty
Dialogue of Civilizations programs are faculty-led programs offered during either Summer 1 or Summer 2.
Focus on critical issues facing society at both the local and global levels
Spend 30 days abroad with a faculty leader from Northeastern
Learn about a specific topic or course subject on location
Ideal for students looking for an short-term international experience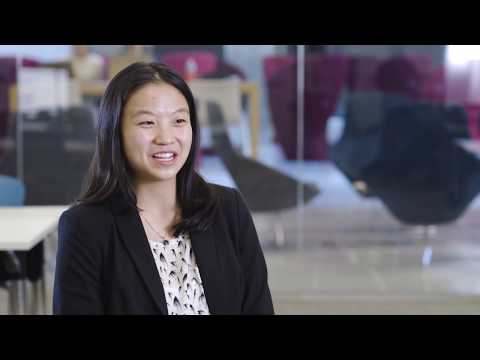 Can't travel over the summer?
We also offer virtual Dialogue of Civilization options! Experience all the benefits of an intensive, deep-dive into a topic of your interest with a Northeastern faculty, from the convenience of wherever you may be.
Summer 2021 Timeline
November 1, 2021: Student applications open!​
November 16 & 17, 2021: DOC Fair #1
December 1, 2021: Priority Deadline​
January 19, 2021: DOC Fair #2
January 20, 2022: Final Deadline
Info Session
College of Engineering: Dialogue of Civilizations Info Session
Fairs
GEO Affordability Night
Begin Your Dialogue of Civilizations Application
The application deadline for all open Summer 2021 DOC programs has been extended to April 1, 2021. Applications will be accepted on a rolling basis, and programs will close once full.
Attend an Info Session
Meet faculty, ask questions, and find out where you want to go.
Upcoming Events
Select a Program
Browse all open DOC programs for more information, requirements, courses, etc.
All DOC Programs
Apply on a Program Card
Check out any DOC program's individual program card to start your application!