Study Abroad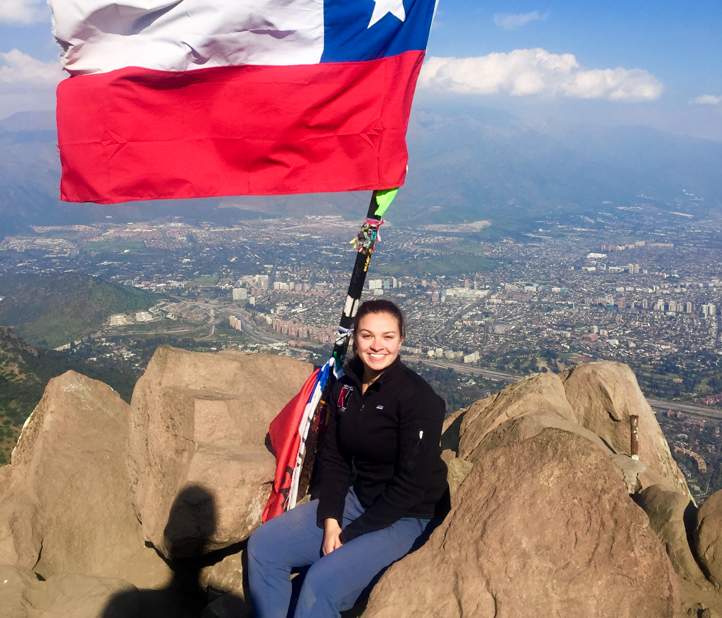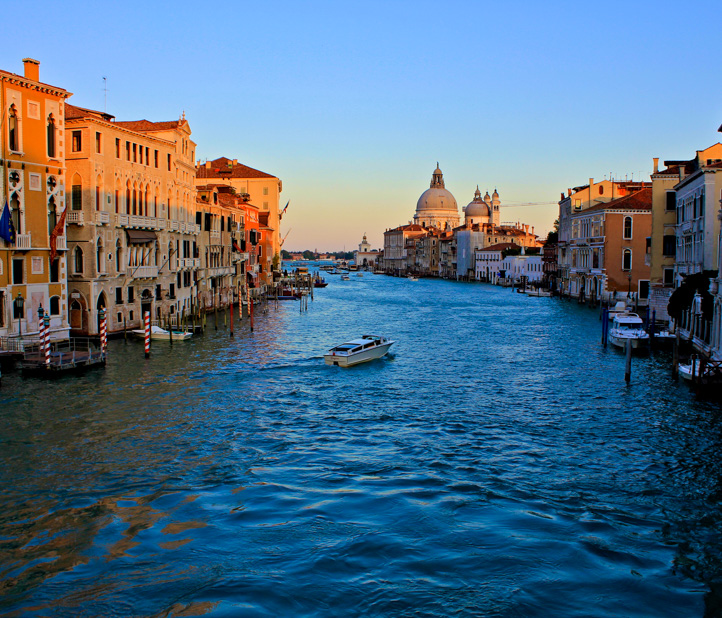 Participate in a semester-long global experience with one of our partners.
Study abroad programs are offered during the Fall, Spring, Summer 1 or Summer 2 semesters.
Take classes and earn Northeastern credit at a university abroad!
Study alongside students from around the globe.
Immerse yourself in a culture to broaden your academic experience and deepen your cultural awareness.
Talk to a Global Experience Advisor to apply or find out more!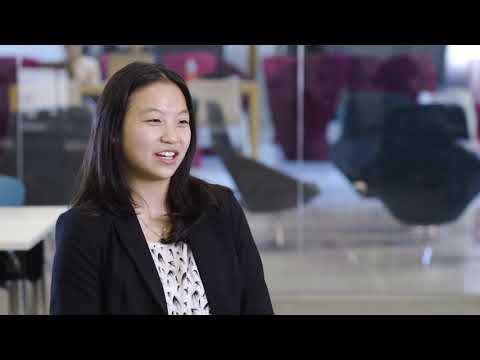 Application Timeline
Fall/Spring
Fall applications open in early January and are due on March 1, 11:59pm EST
Spring applications open in early July and are due on September 20, 11:59pm EST
Summer 1/Summer 2/Summer Full
Applications open in early January and are due on February 1, 11:59pm EST
*Application due dates may be earlier or later depending on the program, so be sure to review the page for your program of interest to get the most accurate dates. 
Ready to get started?
Start by meeting with a global ambassador! Global Ambassadors will be hosting virtual sessions throughout the summer so please stay tuned for an updated schedule.
*Sessions will not be held on university-recognized holidays and during breaks.
Info Session
Virtual Information Session with DIS: Study Abroad in Scandinavia
Begin Your Journey with GEO
There are lots of avenues to begin searching for your study abroad experience.
Attend an Info Session
Meet GEO staff, ask questions, and find out where you want to go.
Upcoming Events
Search for a Program
Browse all open programs for more information, requirements, courses, etc. Apply for a program on the individual program card.
Browse Programs
Apply on a Program Card
Check out any program's individual program card to start your application!