Summer In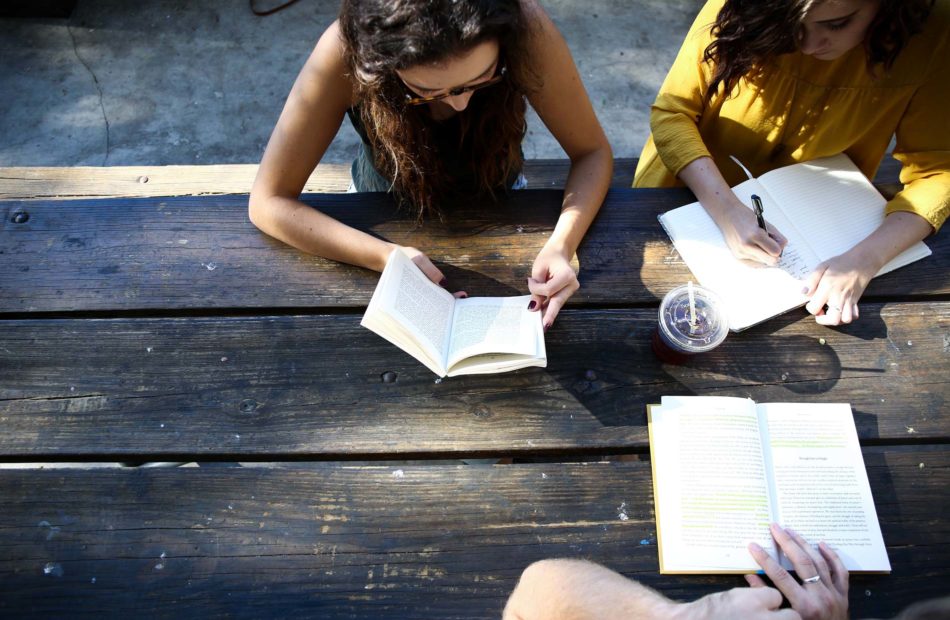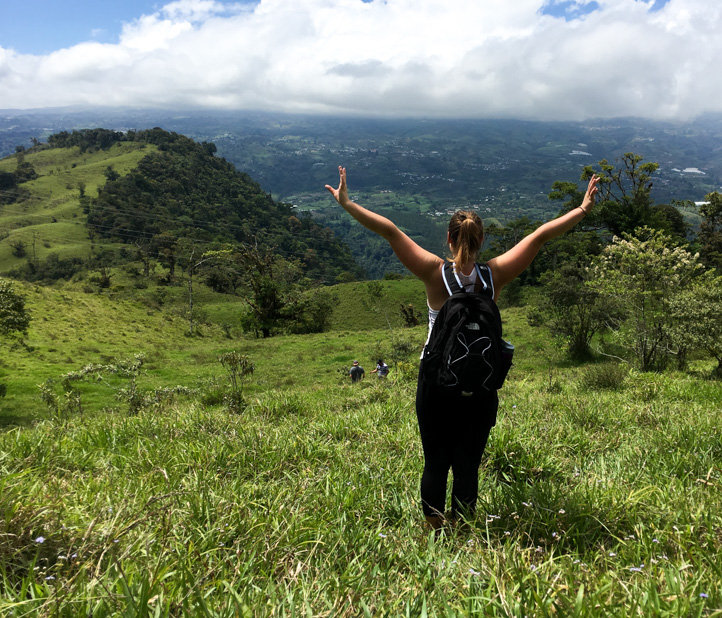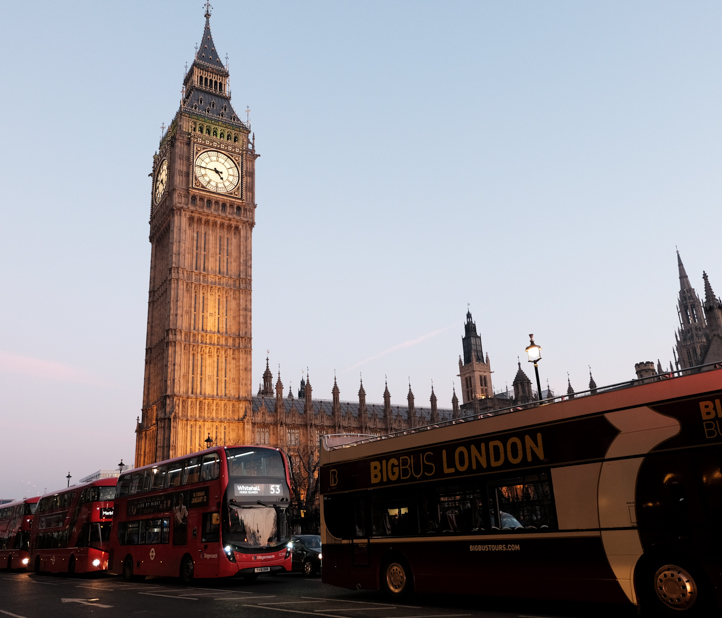 Summer In: Seattle (Aerospace Residency)
An immersive residency in the heart of Seattle's innovation hub, Seattle Aerospace Residency (SAR) is offered during Summer 1 and Summer 2. This inventive program that puts together key courses in Mechanical Engineering, in concert with leading industry professionals, for experiential learning and exposure to the wide range of access points and career opportunities in the aerospace industry.
Summer In: Seattle (Urban and Global Health)
In the Urban and Global Health program in Seattle, students will take this twenty-first century city as an urban laboratory to learn first-hand how social policy, community empowerment, and global philanthropy can close gaps in healthcare and improve health outcomes for diverse populations. Working with local partners, students will learn how communities address the health impacts of income inequality and housing insecurity, epidemic diseases, and negative environmental impacts.
Summer In: Seattle (User Experience Design)
An immersive experience in the heart of Seattle, the User Experience Design program partners with organizations across Seattle's tech industry to provide students with real-world learning in the design of user experience. During their time in this program, students will engage and network with a variety of user experience professionals, both in and outside their course project work, exposing students to the diverse industry of user experience design.
Info Session
Virtual Information Session with DIS: Study Abroad in Scandinavia
London has the trick of making its past, its long indelible past, always a part of its present. And for that reason it will always have meaning for the future.
Begin Your Summer In Journey
Applications for Summer 2023 Summer In programs are due February 15, 2023.
Attend an Info Session
Meet faculty, ask questions, and find out where you want to go.
Upcoming Events
Dive Deeper
Find out more about the Summer In program on the program card.
Apply on a Program Card
Check out any program's individual program card to start your application!